Einhell partners up with the foundation "RTL – Wir helfen Kindern"
Enabling the future for children
Children are the future. This is why it is both a duty and a privilege in our self-appointed role as Einhell Enablers to give something back and help children and young people who are in need. This is why we have decided to partner up with the children's foundation "RTL – Wir helfen Kindern". Of course, in part our contribution takes the form of donations, but we are also offering hands-on Enabler support and tools to help make sure that socially disadvantaged children can feel even more at home in the RTL children's center in Munich.
#enablingthefuturetogether
"We want to give a part of our success back. That's why we support 'RTL – Wir helfen Kindern', we know that 100% of our contribution will actually reach the children."
Our Team
did a great job
Impressions
of the RTL-Spendenmarathon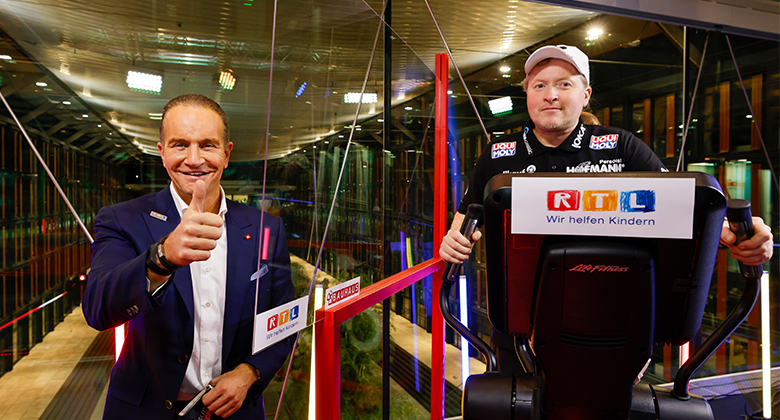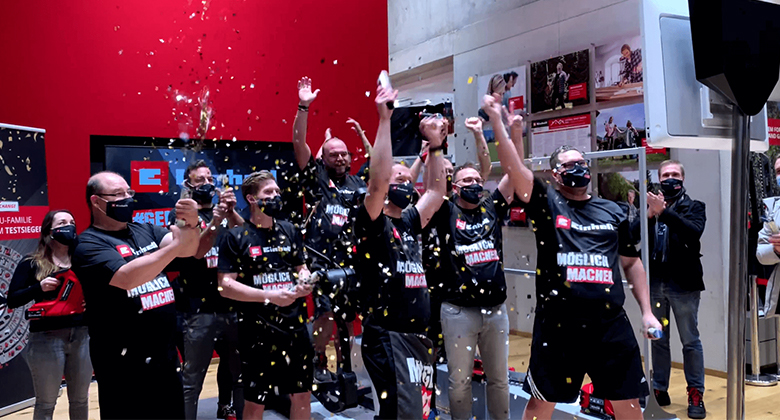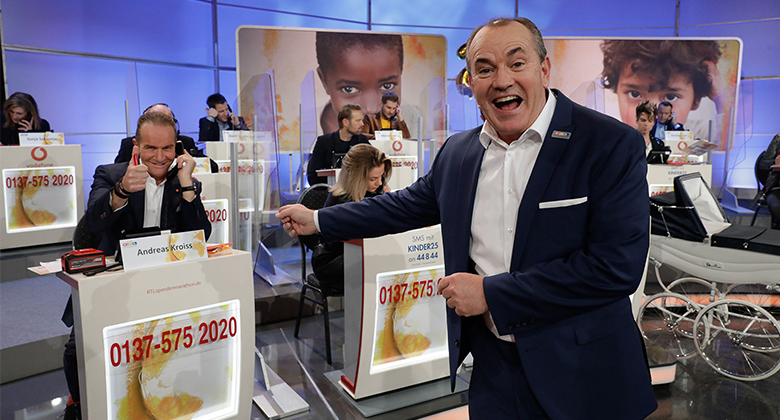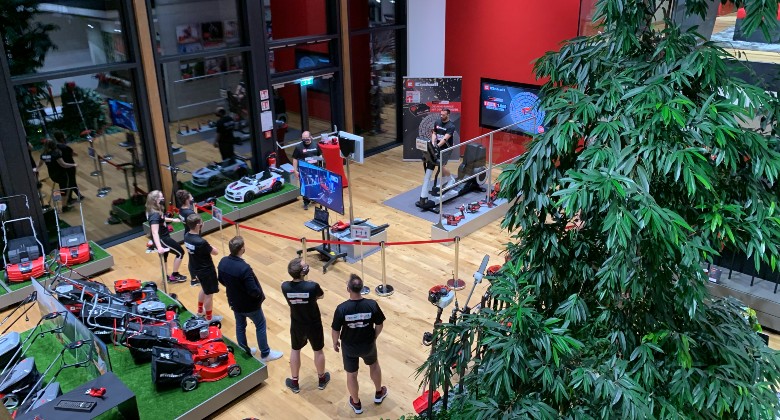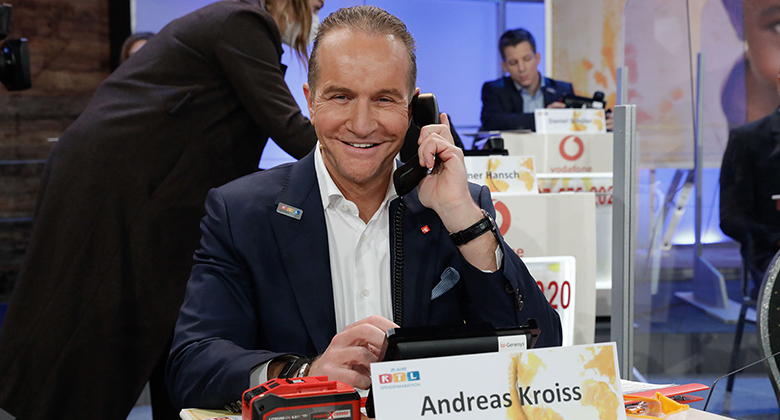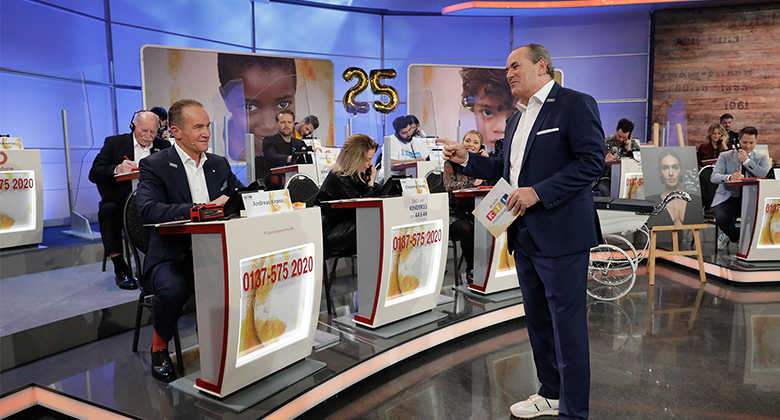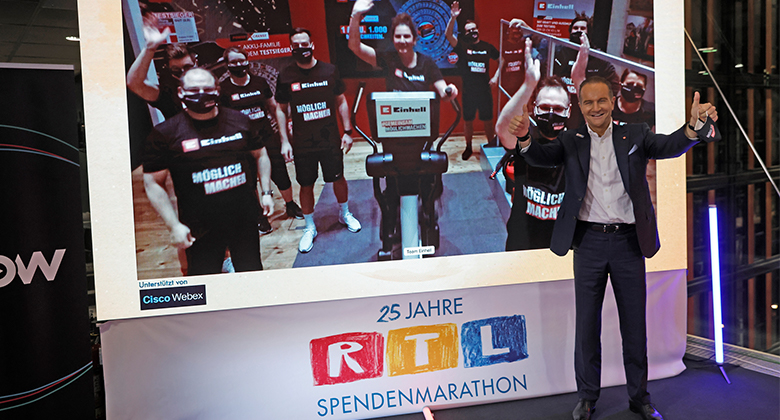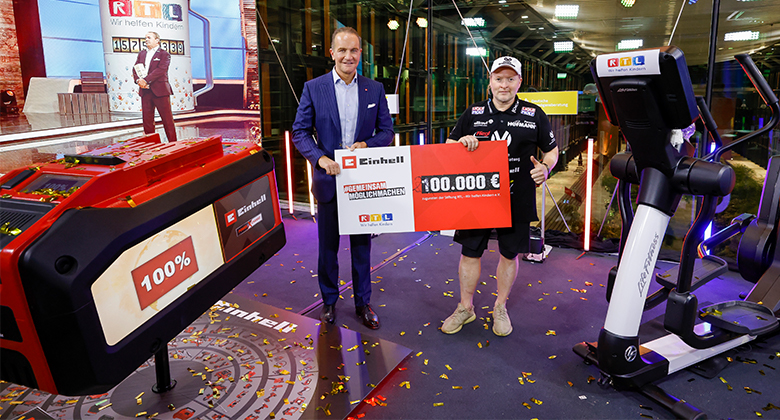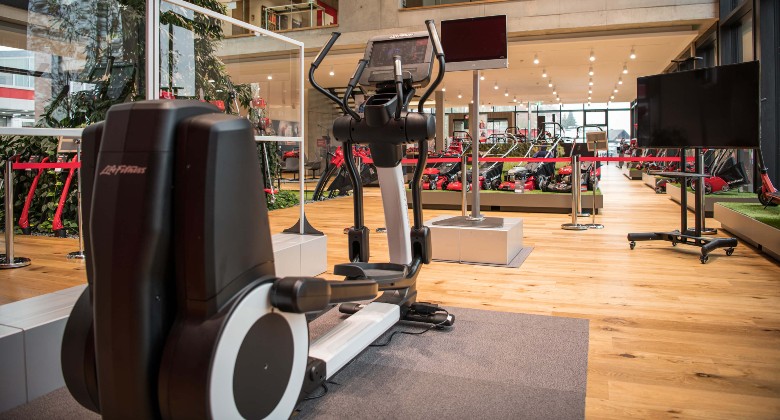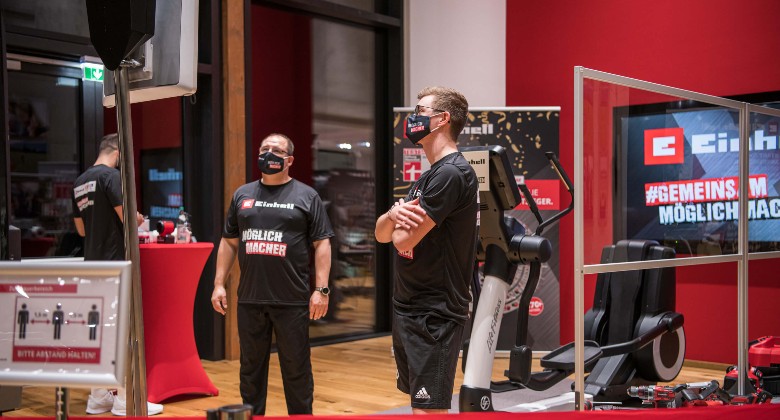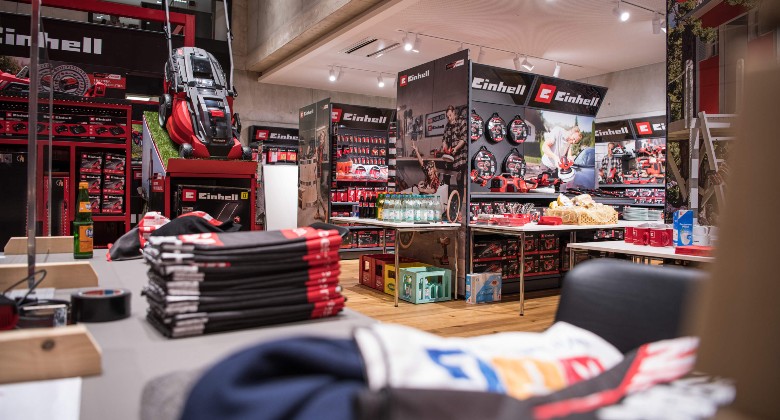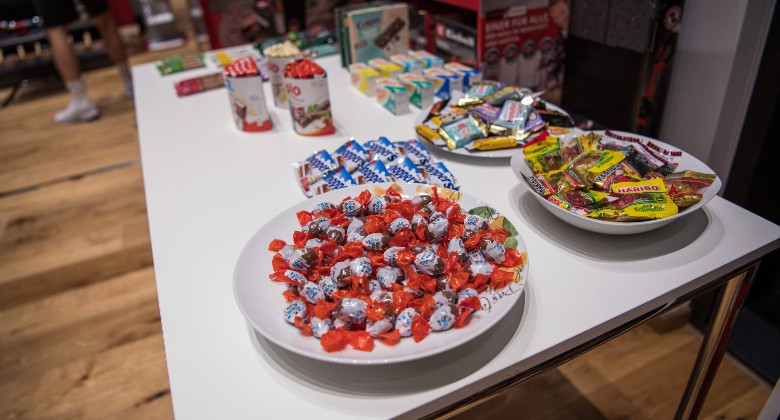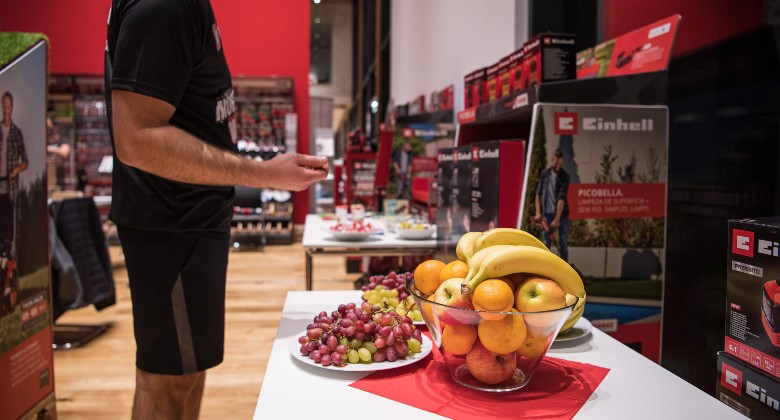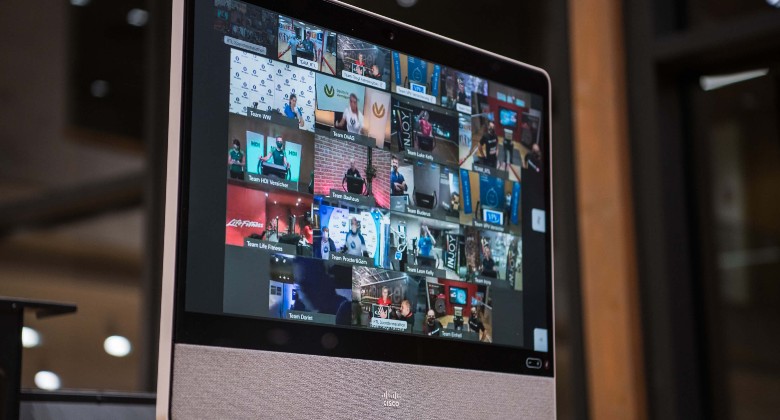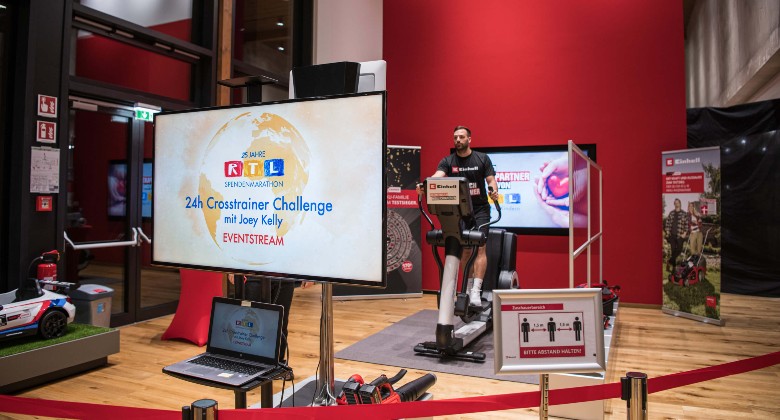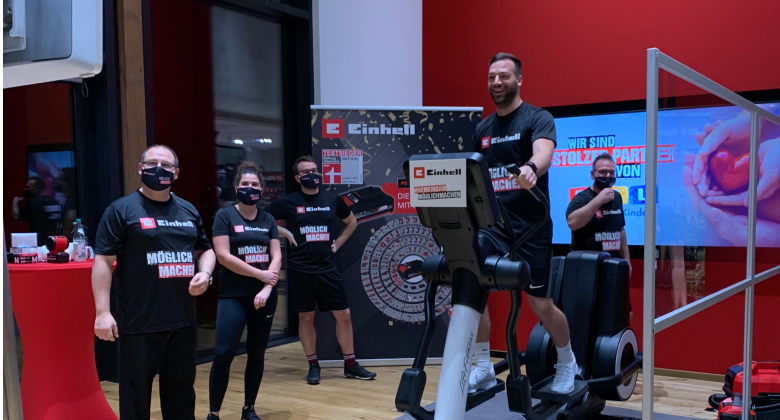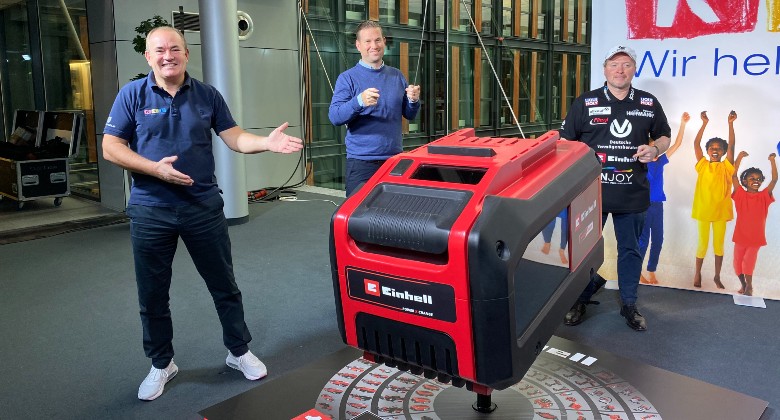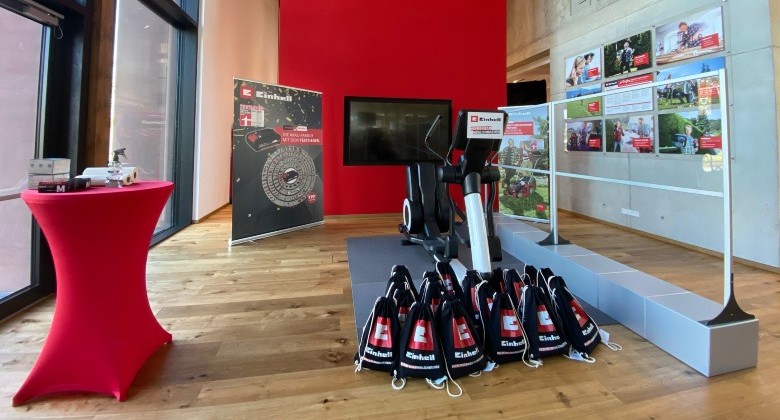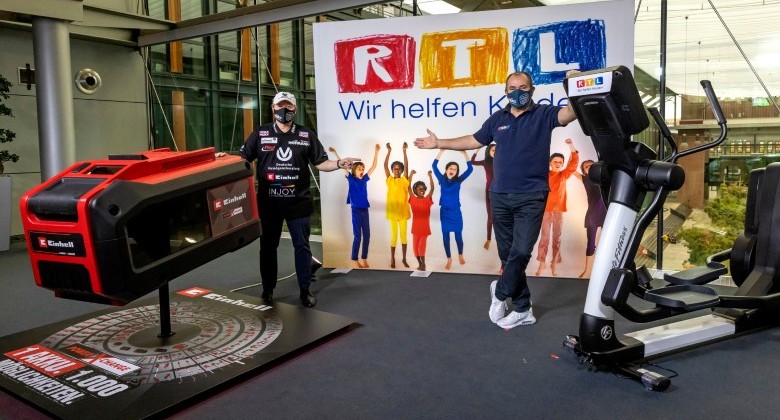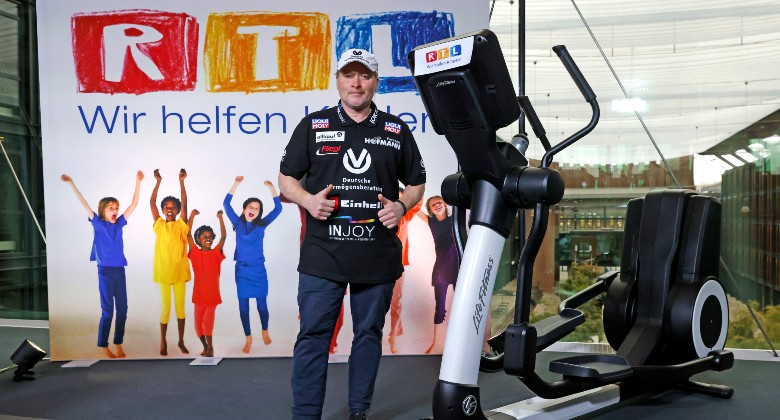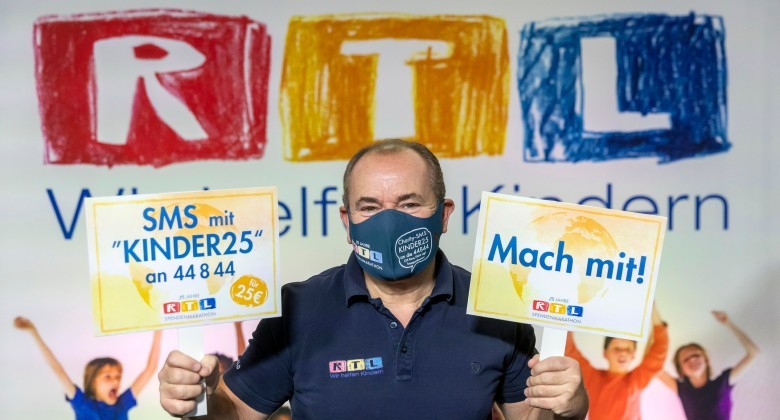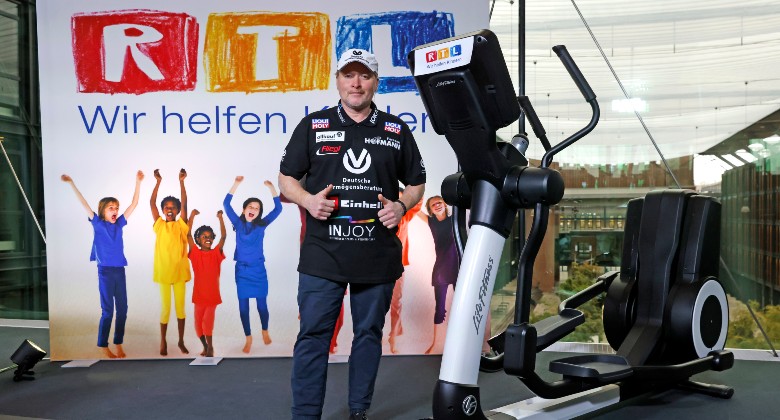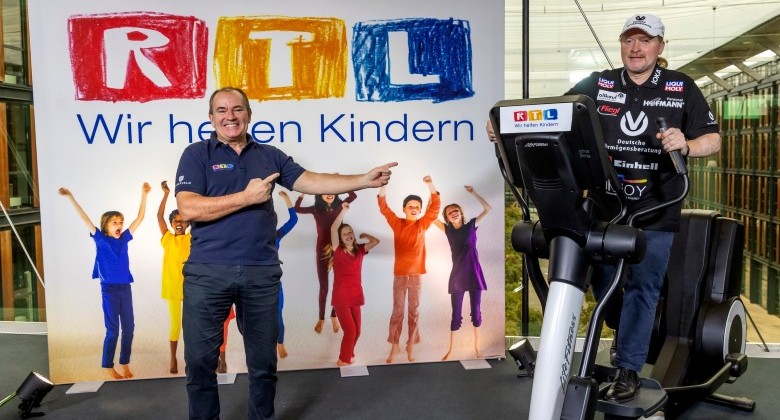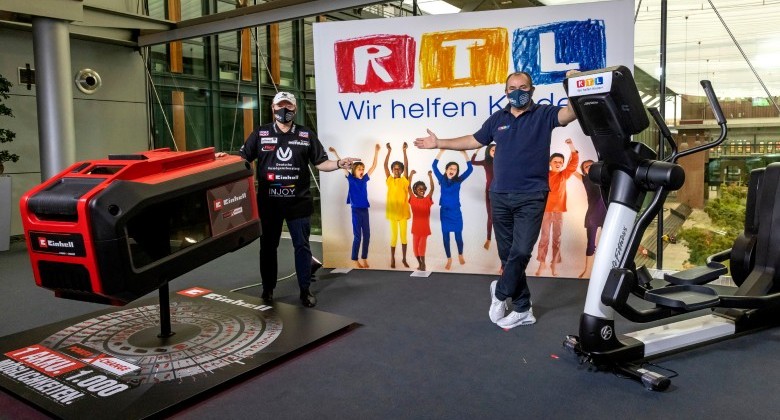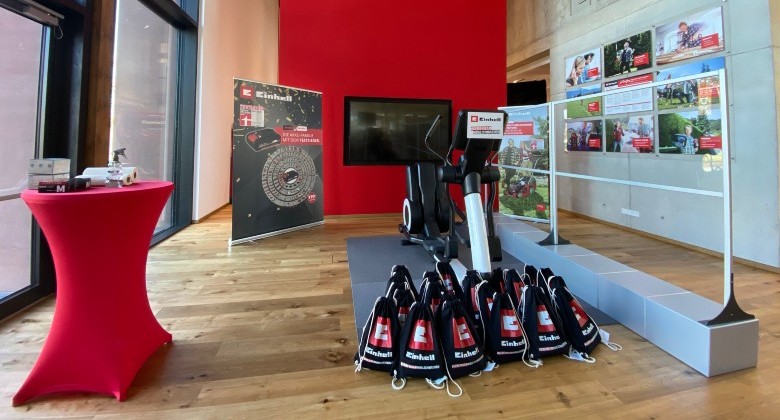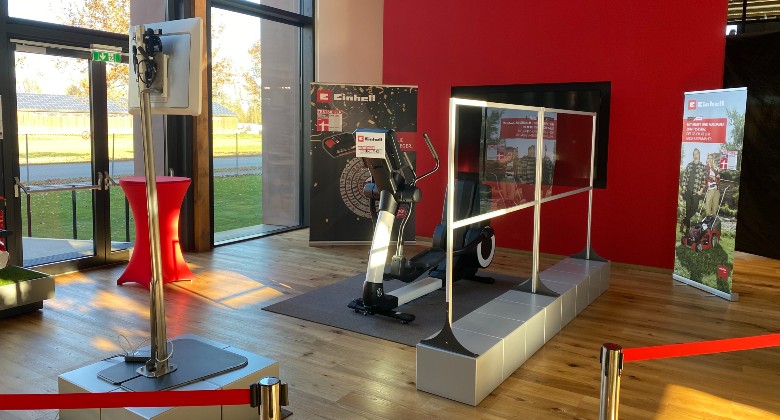 "RTL – Wir helfen Kindern"
More than 198 Million Euro collected since 1996
Wolfram Kons, presenter of the RTL‐telethon and head of charity at RTL (right in the picture) welcomes Einhell as a partner. RTL has been committed to helping children in need in Germany and around the world since 1996. The "Stiftung RTL – Wir helfen Kindern e. V." (RTL Foundation – We Help Children) guarantees that every cent of the collected donations reaches the children's aid projects without deductions, as the Media Group RTL Germany covers the costs. Year after year, the foundation receives the coveted seal of approval from the German Central Institute for Social Issues. Over the past years, more than 198 million euros have been collected for hundreds of children's aid projects.